World Water Day March 22!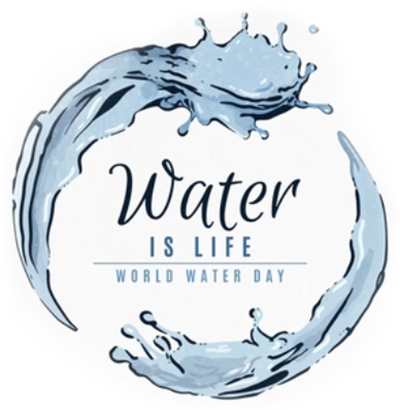 Broad coalition urges Biden to halt water and utility shutoffs
For World Water Day, 2021, we highlight the effort of a coalition of over 600 environmental, rights and religious groups who urged Joe Biden to mandate an immediate National Moratorium on Water and Utility Shutoffs until at least two months after the pandemic ends. Banning shutoffs helps struggling families, reduces infection rates, and the disproportionately affected communities of color. But we cannot let up! "We must commit to a serious long-term solution that extends beyond the pandemic, wipes out existing debt, and ensures that nobody ever lives without running water … we will defeat this virus soon, but that cannot mean people are forced to live without running water in the richest country the world has ever known ," said Congresswoman Rashida Tlaib of Detroit, Michigan.
(Information for this story is from The Guardian.)
Is the Flint settlement protecting our children or the powerful?
—
The People's Tribune brings you articles written by individuals or organizations, along with our own reporting. Bylined articles reflect the views of the authors. Unsigned articles reflect the views of the editorial board. Please credit the source when sharing: ©2020 People's Tribune. Visit us at http://peoplestribune.org/ and http://www.peoplestribune.org/latest-news/ Donate at http://peoplestribune.org/pt-news/subscribe/